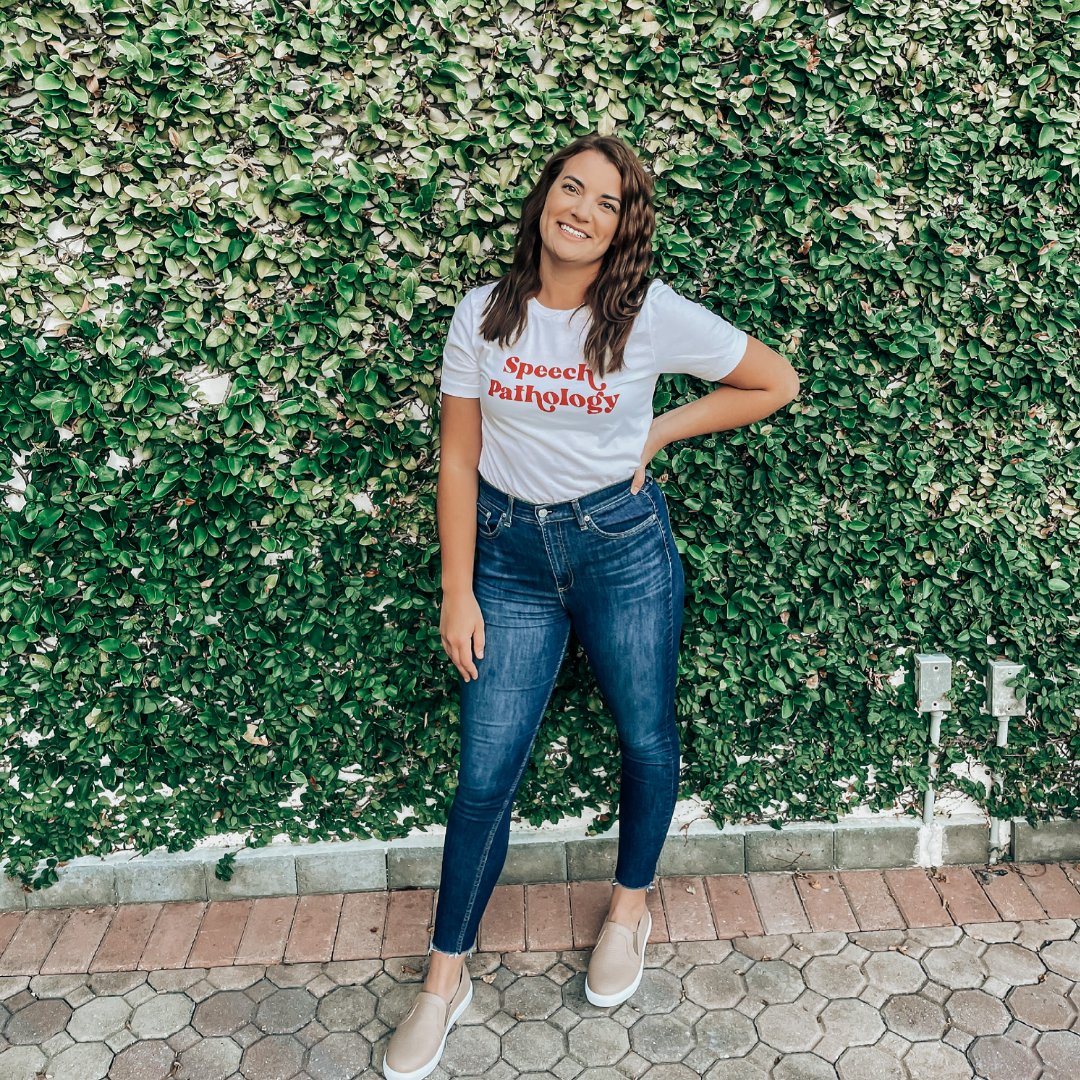 I'M SO HAPPY YOU'RE HERE.
My name is Emily and I absolutely love the field of speech-language pathology. I am passionate about making speech and language therapy fun and engaging for my students. I am also passionate about creating and designing. This is what has brought my designs to life! 
I hope you find something that catches your eye when you look through my shop. I have designed these items with you in mind. 
All the best,
Emily